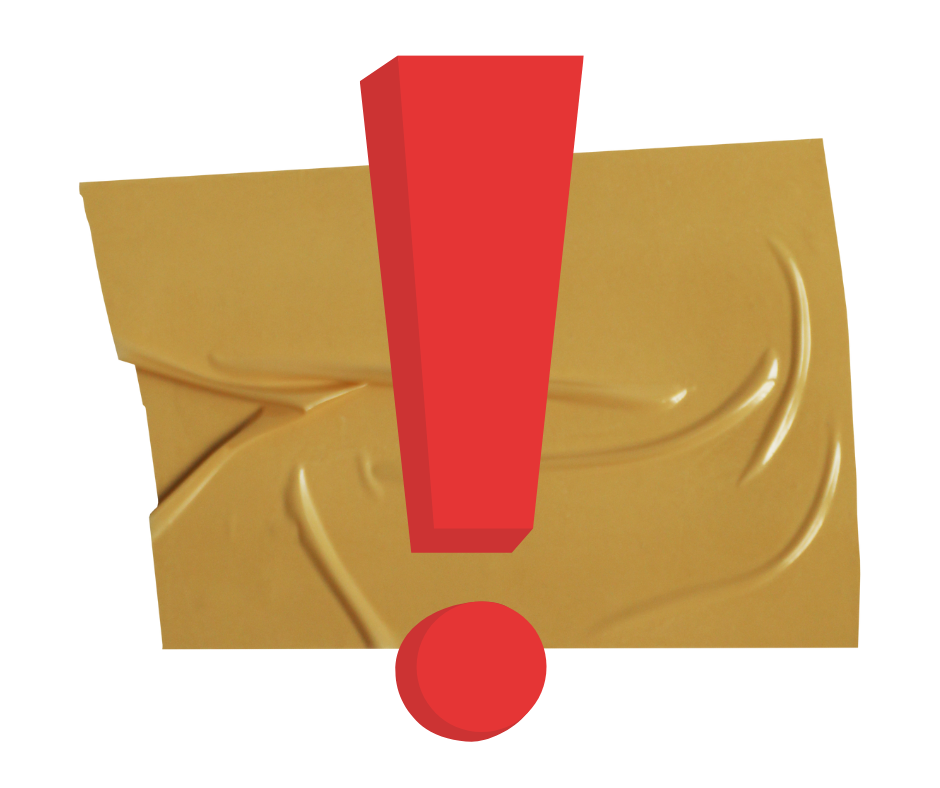 I have now heard two new tips in one week from people who tape their eyelids down, and I wanted to write these down someplace where I can find them again, so I thought I might as well add it to the blog:
PROBLEM: Sticky adhesives that are terribly irritating to the eyelids.
SOLUTION: Put a skin product underneath it.
The first person, who uses medical tape to seal her lid, said she always uses Aquaphor on her eyelid before taping it down.
The second, who uses Eyelocc strips, said that he takes a tiny drop of Nivea cream and rubs it in till almost entirely absorbed.
Your mileage may vary!