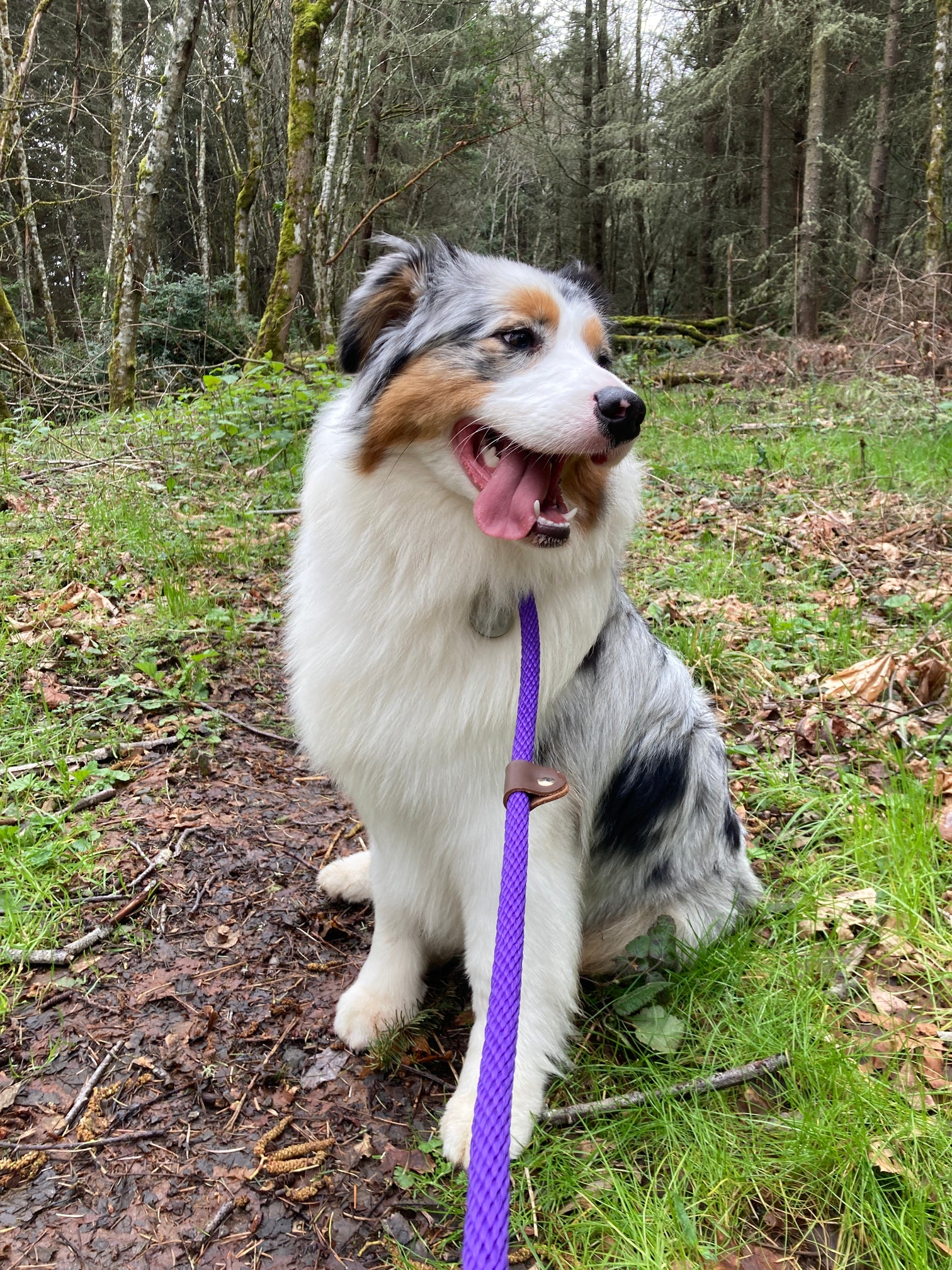 My partner and I recently welcomed a new puppy, Aura, into our family!
Here are some photos of us out and about in Poulsbo and Port Gamble over the last few weeks. 
Last weekend I was very excited to find trillium on the trail! 
For the people who like to talk about dogs...
She's just shy of a year old and has the exact personality you'd expect from an Aussie puppy. She a great hiking companion and came very well trained from the breeders we got her from. 
She was bred as a show dog, but they ended up deciding to re-home her when it was clear about half her teeth weren't coming in. If she hadn't been free to a good home, an older rescue would've been more my speed. But we couldn't say no once we met her the first time, and she's been a bundle of bright energy over the last few weeks.