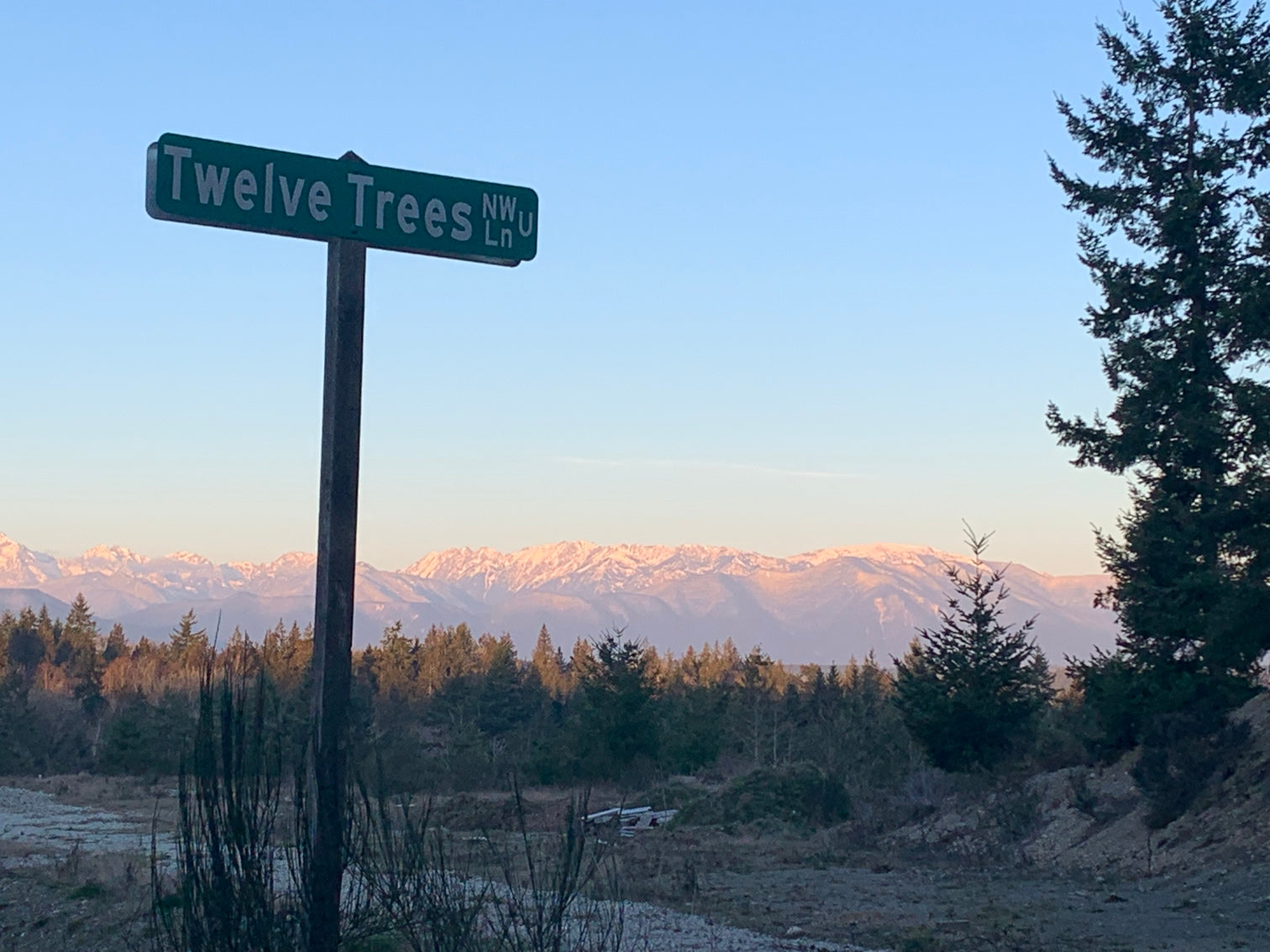 When I left home for work this morning, I realized the sun was just about to rise... so I drove straight up the hill to a vantage point where I could see it peek over the Cascade mountains to our east.
There is a Starbucks on that hilltop and I stopped for an espresso. The drive-through window had the perfect view of the sunrise. I was too entranced to even pick up my phone for a pic.
Ten minutes later I pulled into Twelve Trees where our office is. That's where we get this incredible view of the Olympics to our west, which is just breathtaking with the light of the morning sun.
Rebecca