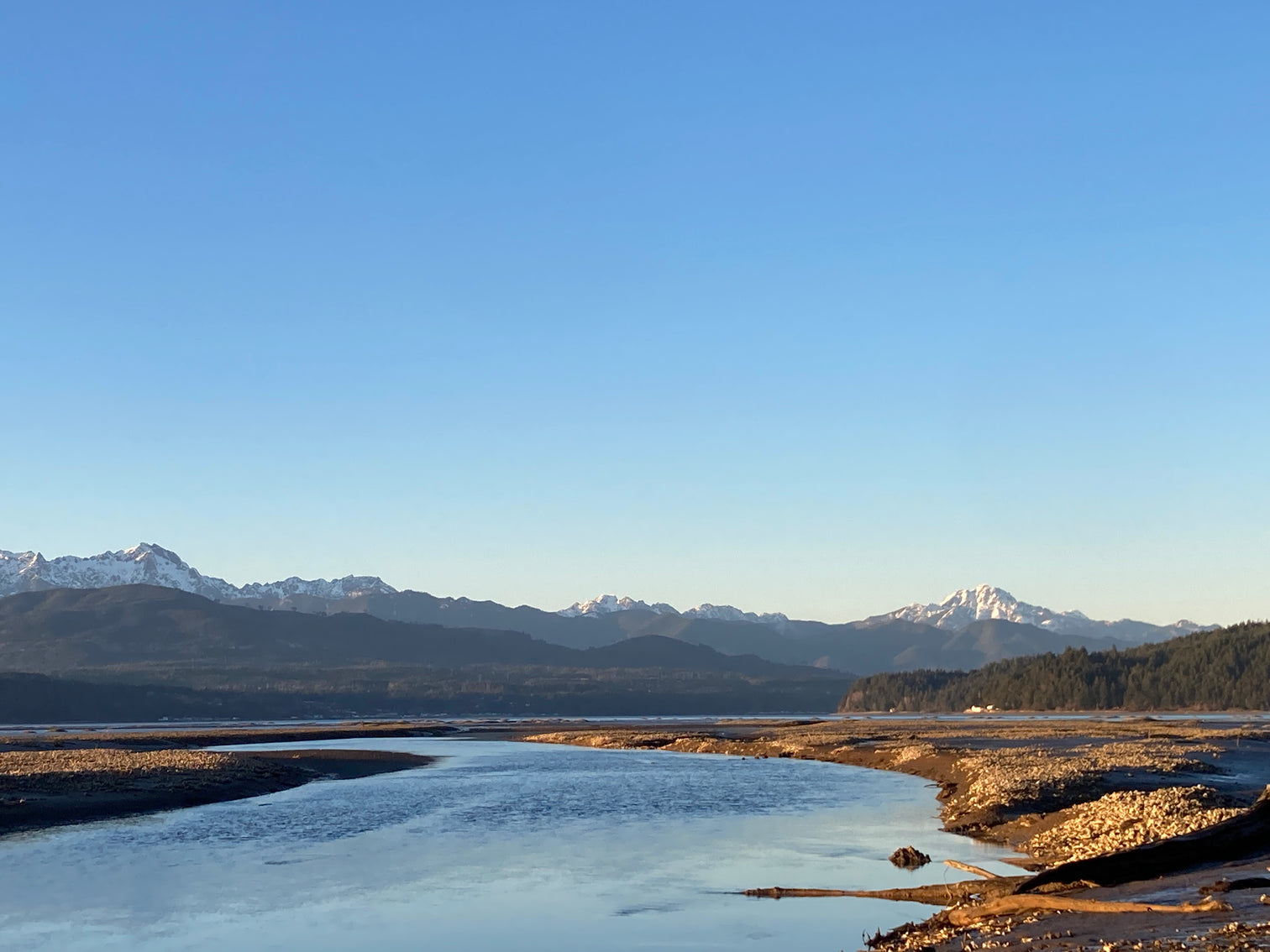 I was intent on taking advantage of the clear weather this weekend! I took a 45-minute drive out to the Alderbrook Lodge to hike some of the trails and wait for the sunset. 
View from the dock a the lodge: 
A ways up the trail: 
At the golf course at the very top of the hill: 
On the way back down:
Looking North towards the Olympics and Hood Canal from the side of the road: 
Not pictured: the beautiful purple sky and reflection after the sun set. I'd stopped the car enough times to just enjoy the view on the drive back.