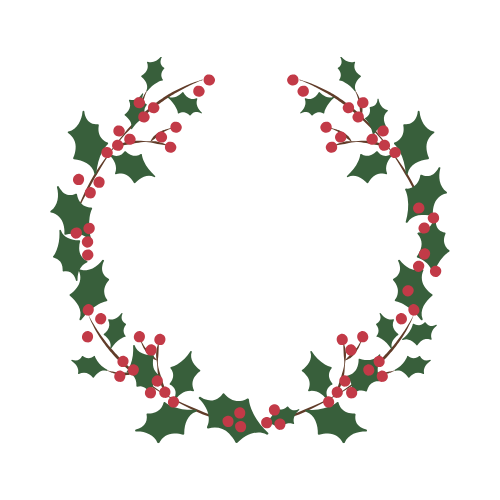 Christmas week
Monday, 12/23 - Open*
Tuesday, 12/24 - Open* till noon
Wednesday, 12/25 - Closed for Christmas.
Thursday, 12/26 - Closed for Boxing Day (a/k/a sanity day for Rebecca)
Friday, 12/27 - Open* till noon. Staff holiday party day!
New Years week
Monday, 12/30 - Open*
Tuesday, 12/31 - Shipping but no customer service (upgrading phone system)
Wednesday 1/1/2020 - Closed. Happy New Year!
Thursday 1/2/2020 + BACK TO NORMAL! (Well, as normal as it gets without Brent!)
------------
* On these days, we will monitor messages but we will not be providing live phone coverage. We have lots of year end projects to complete and sometimes turning off the phone ringer is the only way to get them done :) During open hours, you can expect a callback within two hours. Thanks for your patience!
------------------
Note after the fact: Gosh was that ever a nice fantasy that did not become reality! No project time and no phone system upgrade LOL. Ah well, it's going to be an eventful January. Happy new year!