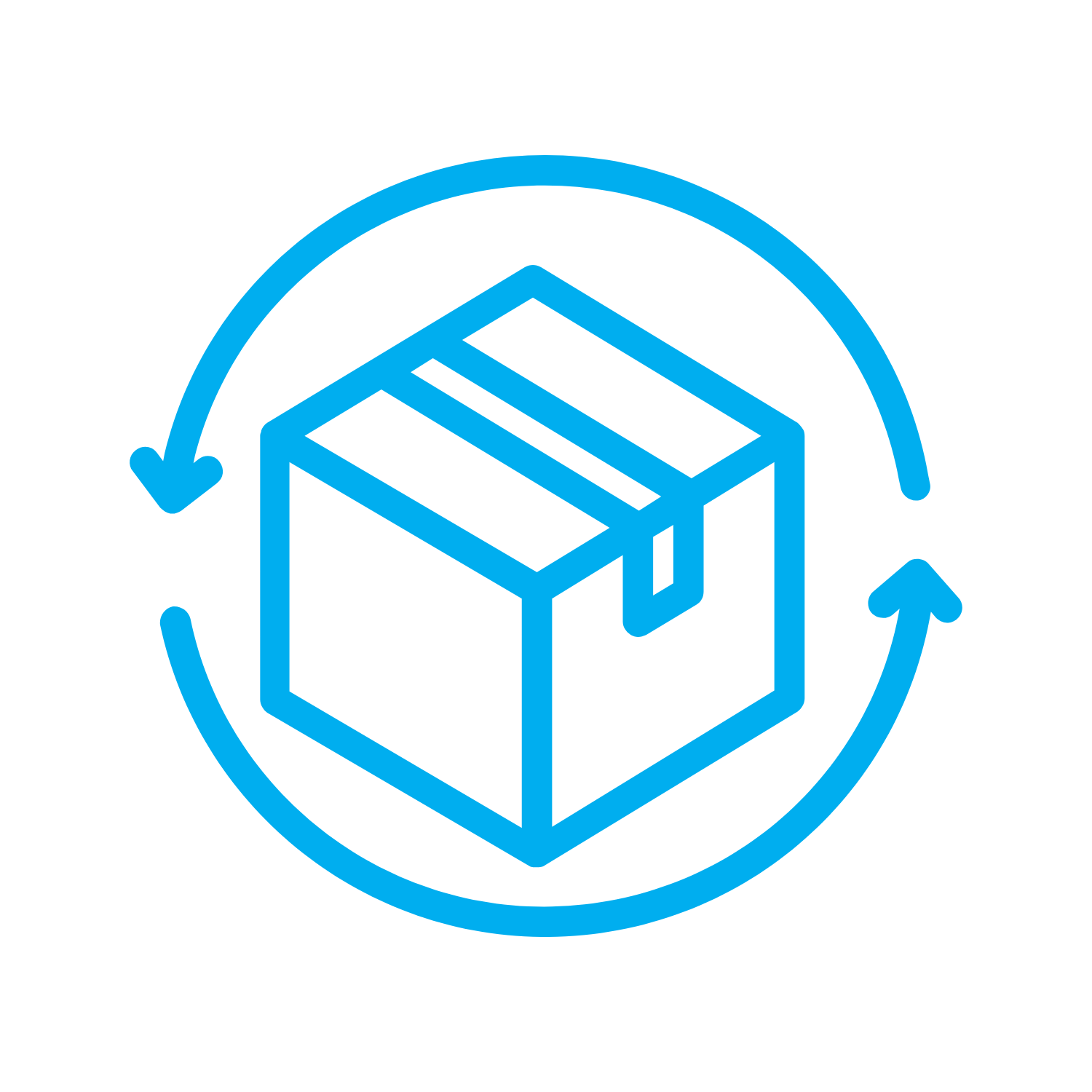 September 2023
Introducing our new self-service returns portal
Over a year in the making: you can now submit a return request without contacting customer service! 
Don't get us wrong, we're always happy to help you with a return AND offer product advice if what you're returning didn't work out. However, we wanted to have a good option to allow you to request a return outside of our customer service hours or when you're pressed for time! 
How it works
Visit dryeyeshop.com/returns or find the "Start a return" button in our "Help" menu. 
Our system will find your order, then ask you what you're returning and why. In the process, you can provide us with information or photos about why your item didn't work out. 
If you're having trouble, or you think your return should be allowed, please contact us at service@dryeyeshop.com or 877-693-7939. 
Once you submit your return, we'll manually review it and send you a prepaid shipping label by the next business day.
Note: our system cannot handle returns of subscription items. Please contact us to start a subscription return. 
More background
We've been using this system internally for over a year. At present, Brenda will start a return in the public portal and then approve it through the back end. A major milestone this year was connecting our USPS account so we could automatically generate return labels. Previously, we'd had to create labels (and void unused ones) manually. Certain other projects have taken precedence, but we're happy to be rolling this out to the public now. 
We think we have everything set up correctly, but please do excuse us if there are any glitches. 
Up next: once we're satisfied with how things are working, we hope to allow you to download you return label at the end of the process, without having to wait for us to approve your return.