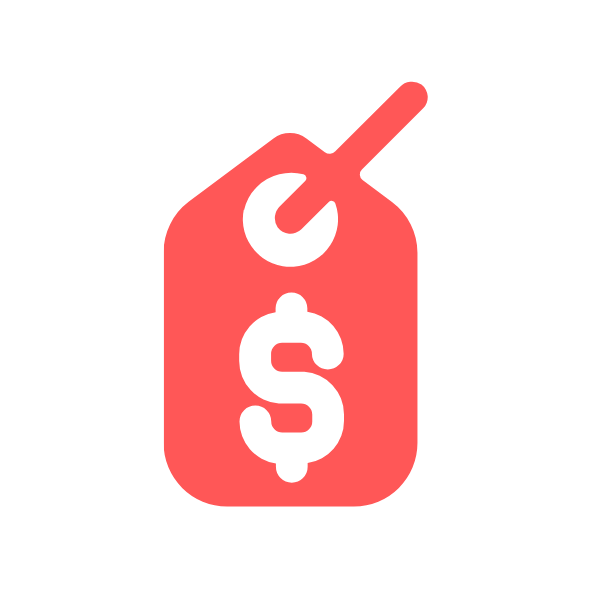 We've been here before...
Remember when Unisol 4 was discontinued, and the prices rose from $9.95 into hundreds of dollars on Amazon and Ebay? Remember when Refresh PM was out of production for two years and the prices skyrocketed for those teeny 3.5 gram tubes? 
Only this time...
The price rises on some of the most popular dry eye and scleral lens products are not being prompted by actual shortages. It's sheer greed across the board, just as you are probably seeing with many other products.
Just because the price is rising on Amazon does not mean there is a shortage!
So please be careful and don't fall for extortionate pricing without taking the time to shop around and find out the real status. It may well be that you can get the product at its ordinary price.
We keep an ear very close to the ground for products shortages, i.e. when the manufacturer themselves cannot meet demand, for whatever reason. We talk to vendors of all the products in the Dry Eye Shop very frequently. Then we work hard to keep our community updated.
And YOU are part of that process, every time you share information with us about what you are seeing run low in local stores... it helps us ask better questions and get to the bottom of any actual availability issues. 
Please do not hesitate to reach out when you have questions. We may either have answers, or know how to find out. You can also check out current backorder issues on our DryEyeShop Weekly page.