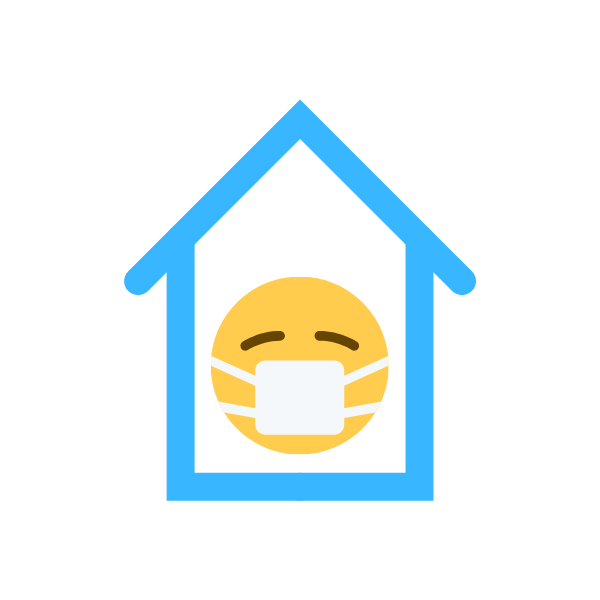 YES, we are an essential business!
Today, Governor Inslee issued the much anticipated stay at home proclamation. Under this order, thankfully, we are considered an essential business - in fact, we qualify at least three different ways. This means we still get to be here for you as regards shipping supplies that you may need!
But we do have to make a few minor adjustments.
I've made the decision to not retain any staff at the office at this time. I am endeavoring to provide all of my full and part time staff with enough work at home, for maximal safety. 
This means that I will be handling all inbound and outbound shipments myself. And I only have so many hands. So, on very busy days, I will have to prioritize. Expedited orders (UPS Next Day Air, 2nd Day Air and 3 Day Select) and all orders with a customer note saying "Urgent" will always ship same day if placed by 12 noon Pacific. If you have an urgent need after that, please call and talk to Tatiana and I'm sure we can accommodate. Also, if you have an urgent need and can't afford expedited shipping, let us know and we'll do our best for you.
All other orders, just be aware there may be an extra day of turnaround. 
This is subject to change, by the way. Currently, we are extremely busy due to optometry offices closing and Amazon experiencing long turnaround times. Every day brings new challenges and we will respond accordingly and find ways to serve you the best we possibly can.
We are fortunate to have an amazing customer base and we know you will be patient and understanding with us at this time. 
What YOU can do to help!
What can you do to help the dry eye shop? Glad you asked!
Talk to Tatiana! Tatiana is our new customer service lead. She will be taking most of your calls. She's new and coming up to speed quickly. I know you will really, really like her. She needs you to educate her about our community and its needs, and she can also relay messages to me.
Avoid me. Much as I LOVE talking with you and emailing with you, I'm at capacity right now and have to take a rain check for the day when a new normal starts to become a bit less of a stretch. Meantime know I'm thinking about all of you!
Be safe and be well everyone!
Rebecca