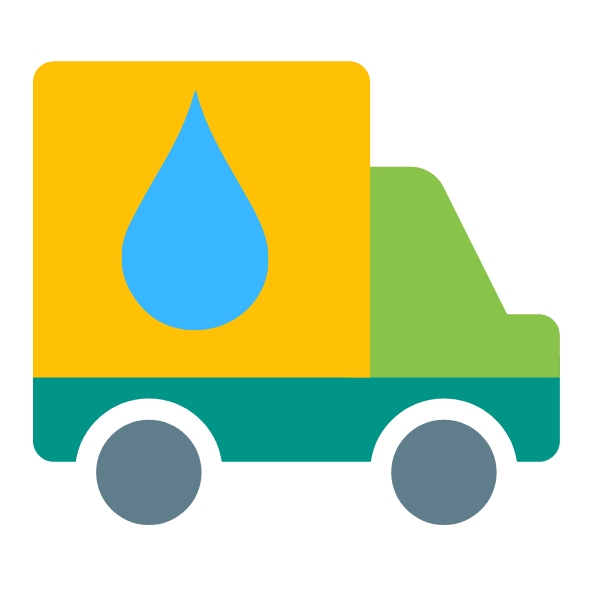 Hi all!
We're experiencing a number of changes here, obviously... I just want to keep you up to date on what to expect when you order from us!
Most important thing to know:
If you have a time sensitive order, SAY SO PLEASE :) We will always do our best to meet special needs. Help us help you by explaining your timing need.
What is the turnaround time for my order?
The short answer:
Allow 1-2 days extra time BUT we can ship same day for those who need it (email, text or call).
The long answer:
As of March 19, all staff are working from home except me and Tori which is our bare minimum to get orders out the door. At the same time, we have had an increase in orders. Expect your order to ship within 24-48 hours of when you placed it.
I always keep an eye out for any expedited orders (UPS Next Day Air, 2nd Day Air) and will do my best to get those out same day, assuming the item on the order is in stock. However, please be aware that even if you select Priority Mail, you should allow an extra day or two in your planning. Contact us right away if it is important for your order to ship today.
What about shipping dates for backordered items?
The short answer:
Most backordered items display accurate in-stock dates. We cannot guarantee that for everything, and we are also not always able to notify you about delays immediately. So if you are ordering something that is backordered and you have a specific timing need, make sure to contact us.
The long answer:
We are burning through products much faster than usual. I'm very happy to see that no one is doing serious stockpiling; everyone is being reasonable, and most people are honoring the one or two quantity limits that we have posted. But still, many people are quite reasonably getting a little extra (we support that!) and many people who normally purchase from their optometrist are coming to us, and between those factors and others, a lot of products are going out the door quickly.
So, we're working hard to keep and get ahead as much as possible. Thankfully, all our suppliers are well stocked of everything we need. However, our suppliers, like us, have shifted or are in the process of shifting to off-site working and are figuring this out. So, in some cases, it's taking us longer to get stock.
NORMALLY, we email everyone within 24 hours if there is anything likely to slow down their order. We hope to soon be able to resume that. But we've had glitches with that this week, and there are many circumstances that could conceivably come up in the coming weeks that will hamper this further. 
So please, help us help you by explaining your timing needs.
Thank you...
...for being patient with us in a challenging time. We are doing our best to be here for you and get you everything you need when you need it.
Be safe and well, everyone, and keep your chins up!
Rebecca