Return to tutorial table of contents Soap and water No moisturizers in your hand soap! Moisturizing soaps contains oils that will transfer to your lenses and can affect your vision and comfort. Hand soaps for contact lens users, such as OcuSoft, are great, and there are many other options, such as Neutrogena, or Dial bar soap. Towel-dry after washing! Drying your hands is also important. Due to acanthamoeba risk, you don't want tap water getting on your lenses, so towel-dry. Sit or stand? Follow the training given you at the doctor's office. Then, if something is not working for you, it's worth experimenting. Some...
---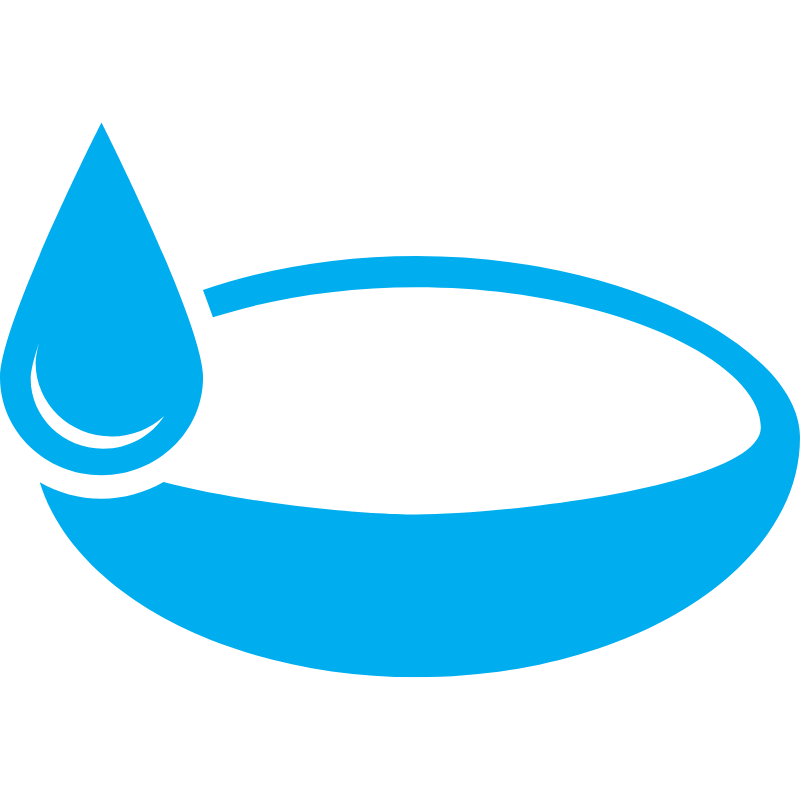 About solutions for FILLING scleral lenses Finding the right solution to fill your lenses can be surprisingly complicated! There are safety issues, and issues affecting vision and comfort for some users. Then there's availability, cost, shipping and more! Choose preservative-free ONLY! Make sure you only use preservative-free solutions in your lens. All preservatives, no matter how mild, are toxic to the cornea. The solution(s) you put in your lens will be held against the eye all day long. YES: Preservative-free NO: Preserved Nutrifill Lacripure Scleralfil Purilens Plus Sodium chloride 0.9% (e.g. Addipak) Lubricant eye drops in single-use vials or special preservative-free bottles...
---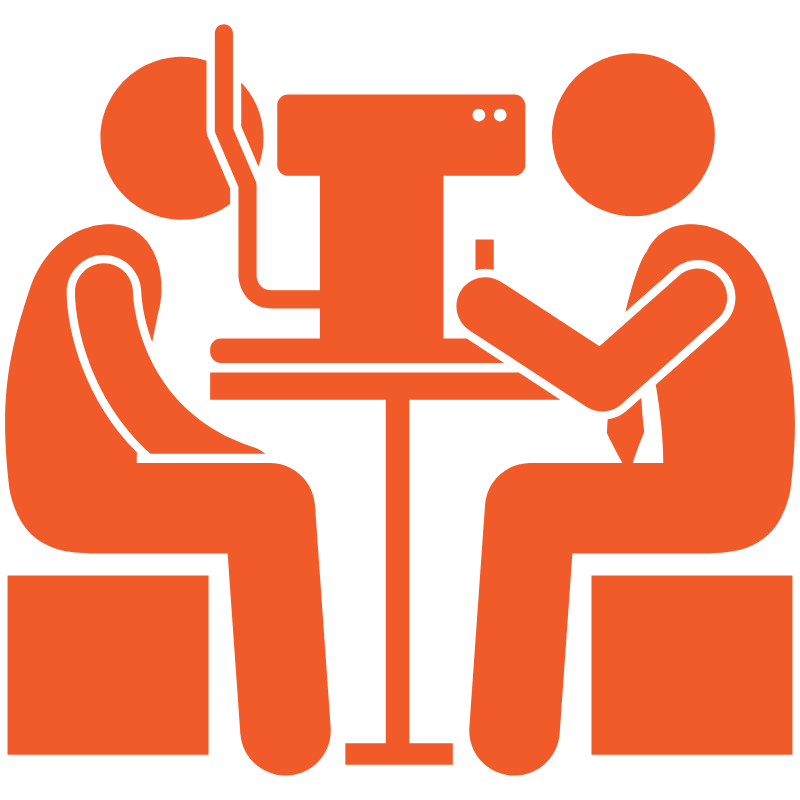 Preparing for your appointments Send an email first All too often we forget important questions we wanted to ask. Make it easy on yourself and your doctor by writing down your most important questions and concerns and emailing them to the office the day before.  Take copious notes No matter how good you think your memory is, be smart and write things down. No one remembers everything accurately afterwards, even if it seemed clear at the time. Choose your time of day for follow-up appointments Some users may experience issues that only arise after wearing the lenses for many...
Recent Articles
Categories