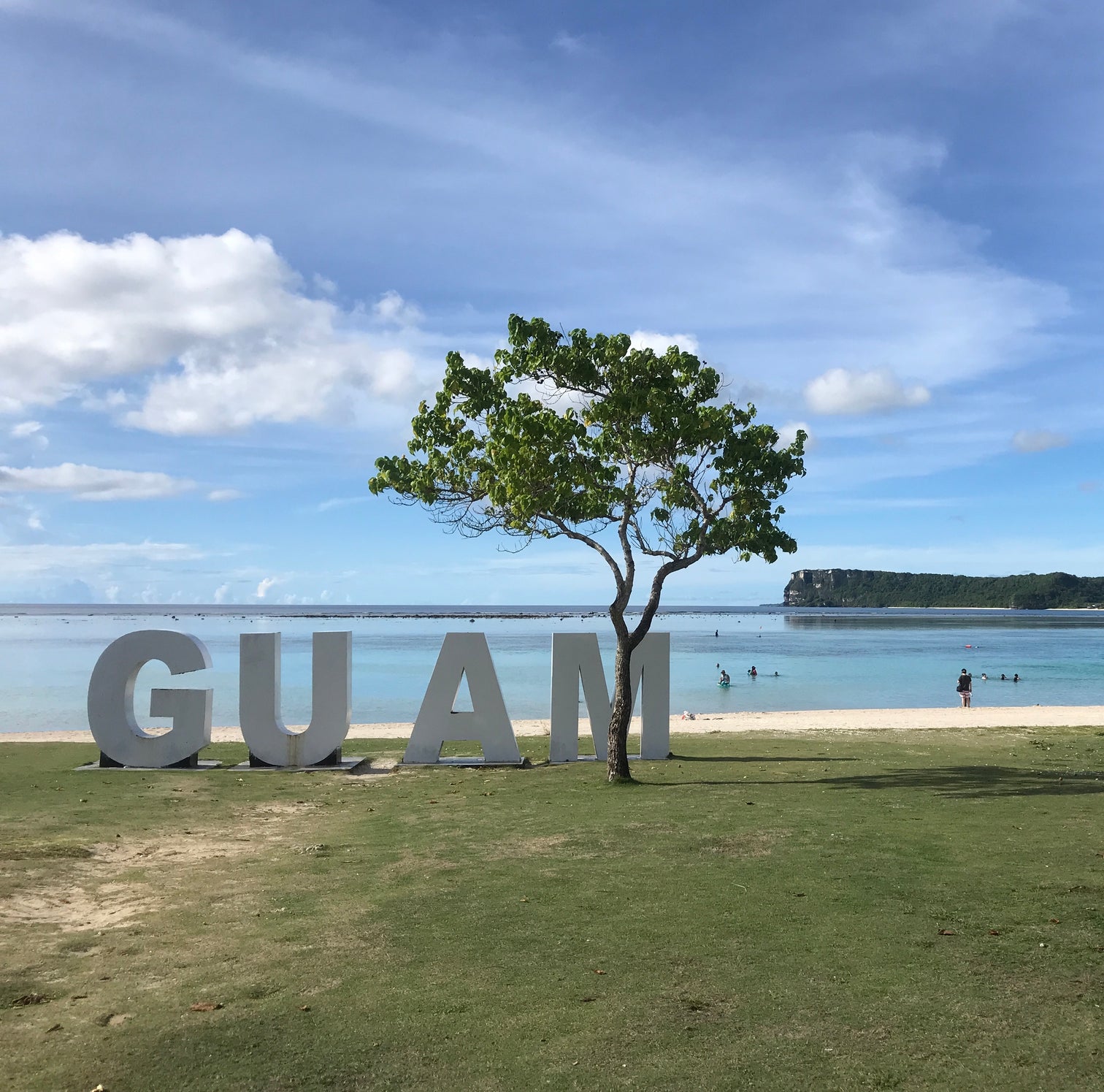 I took a month off during June and July to visit family and participate in a language and cultural immersion program in Guam. Here are some of the pictures I took. I took lots of photos with friends and family, but I only wanted to include the natural ones here. 
A flame tree and bougainvillea intertwined by an old Spanish bridge in Hagåtña. 
The cliffs at Litekyan (Ritidian) with the island of Luta (Rota) in the background.
Nanåsu, or Half-flower. The liquid from ripe white berries can be used as eyedrops!
Faifai Beach facing Two Lover's Point. Great snorkeling!
View of Faifai Beach from Two Lover's Point.
Hila'an Beach
Latte site at Pågat 
Coastline at Pågat
Petroglyphs at Gadao's Cave
Fouha Rock, site of Chamorro creation story
Memorial at the site of the Manenggon Concentration Camp, where Japanese occupiers interned the Chamorro population on Guam (including both my grandparents) in 1944, as World War Two was ending. The site is very close to my grandfather's family land. 
Sunset on Hagåtña Bay