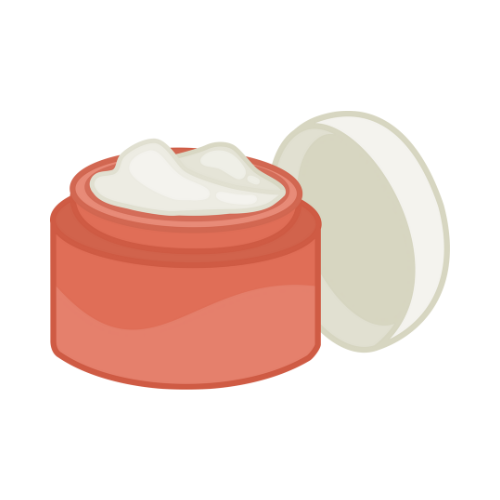 The following story was shared recently by a customer. I asked for permission to share it as I thought others could find it helpful:
Hi Rebecca 
Personal story on something i stumbled into with my daily care routine.  I've worn contacts since I was a teenager (I'm now well into my 40's), and have always struggled with random days of dry itchy eye (2-4 times per week).  I always assumed it was the dry heat pumping inside through the winter, or seasonal allergies, or whatever external thing I could think of.   I just went along and put up with it…
Well last year I switched from using commercial big box store brands of face moisturizers to a natural tallow base product from a small non corporate company.  Ever since the switch I do not have the discomfort I was previously experiencing.   In fact, at the end of the work day I sometimes blink just to feel the natural lubrication in my eye (as dorky as that might be).  
I guess just through the wear and tear of the day, moisturizer was getting into my eyes and causing irritation.  The natural stuff doesn't have the irritation effect.  
It's amazing that the change from the mass produced product (supposed to be the best!)to a natural product, has had such a profound effect on my life… and it's made me much more conscious of everything I put in and on my body.  
Just thought you might find the story interesting.