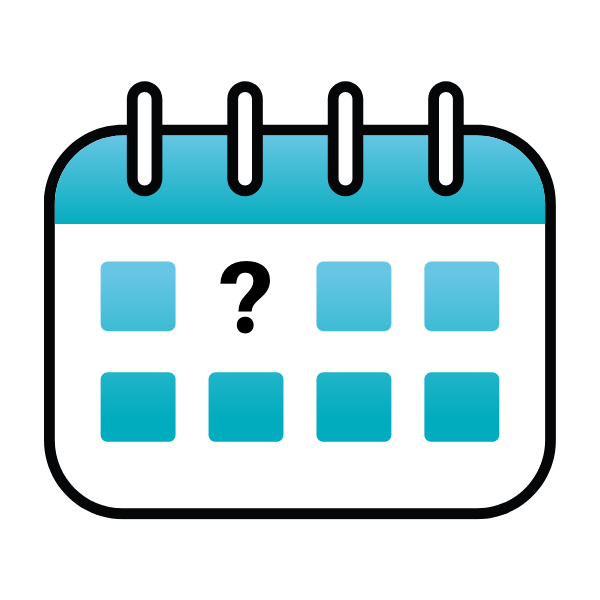 Updated 4/19/2020
Transit times are a little slower.
Our turnaround times are very quick. However, transit times from our door to yours are likely to be longer than usual REGARDLESS of which carrier is used. This may even happen if you select an expedited shipping method. So please do your best to plan ahead, and contact us about special timing needs so we can do our best to help.
For the carriers, right now, it's as though they are experiencing a combination of December holiday season all over again PLUS a shortage of staff due to the pandemic. We all really just have to be patient and plan ahead. 
Here are some specific updates:
USPS: Expect about 1 day extra - and maybe more.
We are monitoring our outbound shipments, particularly USPS Priority Mail which we normally use a great deal. We're occasionally seeing longer processing times in some locations and even some packages gone AWOL. 
According to an April 17 alert:
First Class package service commitments have been extended from 2 and 3 days to 3 and 4 days respectively.
Priority Mail 2 and 3 day service commitments have been extended to 3 and 4 days respectively.
Also please note that some locations are closed, which may affect timing in specific locations. For further information:
USPS Residential service disruptions by state
USPS Business service disruptions by state
UPS: No more guarantees, period. And ground services are slower.
As of March 26, UPS suspended all service guarantees. This applies to ALL shipments, even expedited ones. That means that there is no money-back guarantee even on your overnight shipments. We have not actually experienced any problems with our expedited shipments, but it's important for you to know that we cannot guarantee or refund shipping on your order. If an order is lost, however, as always, we will replace it for you.
Also, many UPS GROUND shipments are reportedly taking longer. Under normal conditions, UPS Ground shipments arrive within 1 to 5 business days to almost all domestic US destinations in the continental 48, but these are not normal conditions and they are taking longer.  
DHL: Slower to most destinations.
DHL services to many countries have at least one extra day built into their expected transit time. So far, we haven't seen Canada on that list. For the most current information, please see: